Are you ready to transcend ordinary design and soar to new creative heights? Welcome to a world where design knows no bounds, where imagination takes flight, and where every concept defies gravity.
At Clickbox Creative Marketing Agency, we don't just design; we envision, innovate, and explore uncharted realms of creativity. Our mission is to break free from the constraints of the familiar and venture into the extraordinary. We believe that every brand deserves a design that defies expectations and reaches for the stars.
What sets us apart is our commitment to pushing boundaries, challenging norms, and crafting experiences that leave a lasting impact. Our team of visionary designers, thinkers, and dreamers thrives on the thrill of bringing concepts to life that are, quite literally, out of this world.
Imagine a design that lifts your brand above the noise, a visual identity that leaves a trail of wonder in its wake. Whether it's a stunning logo that captures the essence of your brand or a captivating custom website development that mesmerizes visitors, our designs have a gravitational pull that draws people in.
But it's not just about aesthetics. It's about telling your story in a way that resonates deeply, forging connections that transcend the ordinary. It's about crafting an experience that defies gravity, leaving an indelible mark on your audience's hearts and minds.
So, are you ready to explore the limitless possibilities of design? Let's embark on a journey together, where creativity knows no bounds, and where every project becomes a testament to the power of designing beyond gravity.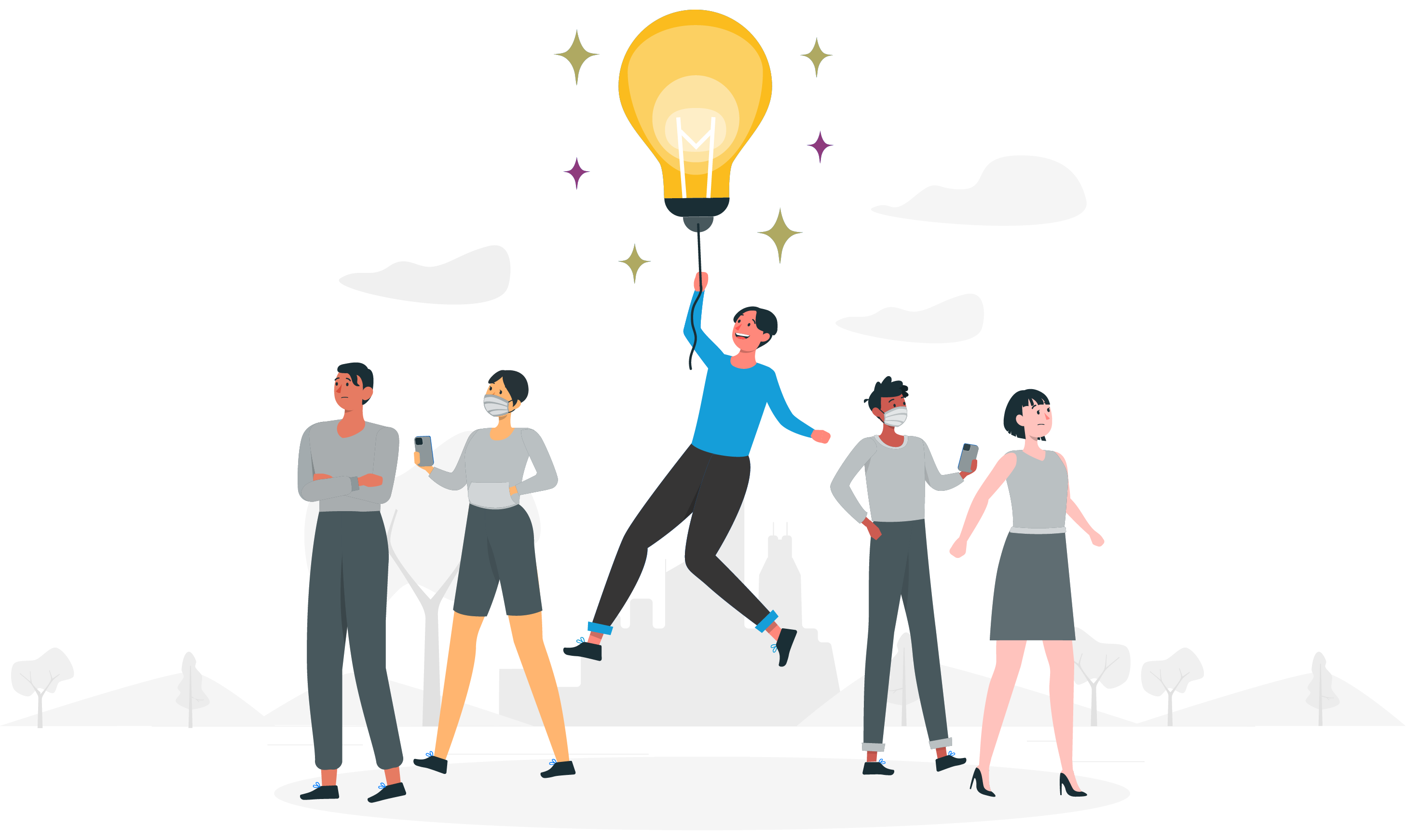 Reach out to our UI/UX design service, and let's redefine what's possible through design.
UI (User Interface) and UX (User Experience) design services are essential components of creating user-friendly and visually appealing digital products, such as websites, mobile apps, and software applications.
UI design focuses on the visual elements that users interact with on a digital platform. This includes the layout, colors, typography, buttons, icons, and other visual elements that make up the user interface. A well-designed UI ensures that the interface is aesthetically pleasing, consistent, and intuitive, which can lead to a more engaging and satisfying user experience.
UX design, on the other hand, is concerned with the overall experience that a user has while interacting with a digital product. It encompasses various aspects, including usability, accessibility, ease of navigation, and the emotional response of the user. UX designers work to understand the needs and behaviors of the target audience and create designs that cater to those needs, ultimately aiming to provide a seamless and enjoyable user experience.